How to get started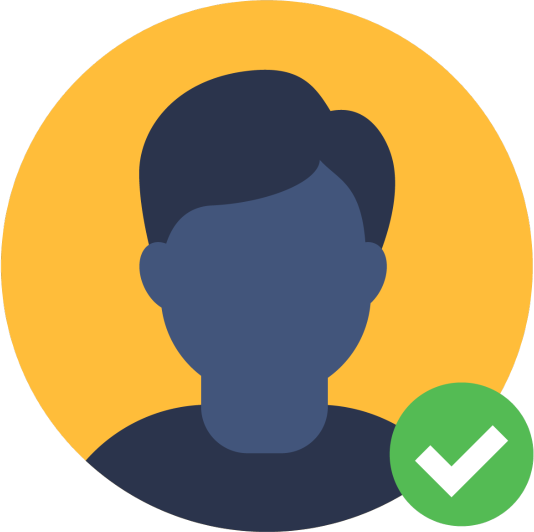 Create account
Create your account, or sign in using your existing Xibo login. If you don't already use Xibo Digital Signage, we can easily sort that out during setup.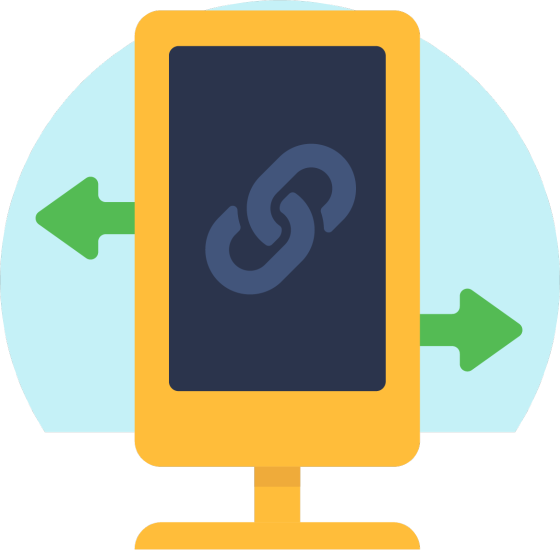 Connect & specify
Connect your Xibo Content Management System, select the displays you want advertising on. Tell us about those displays, types of ads you want to receive and other key information.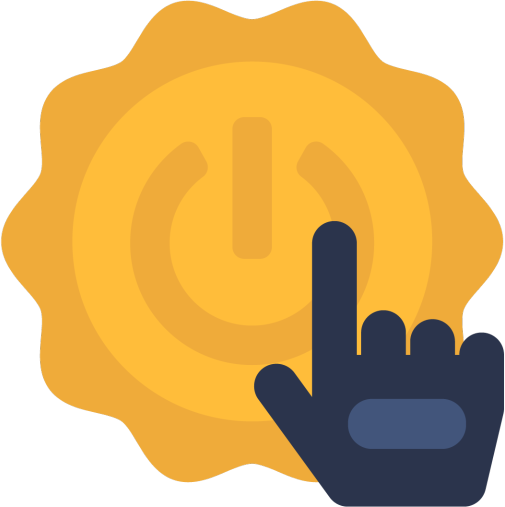 Sell your ad space
Allow our demand-side partners to buy space on your displays and/or send private proposals to your clients.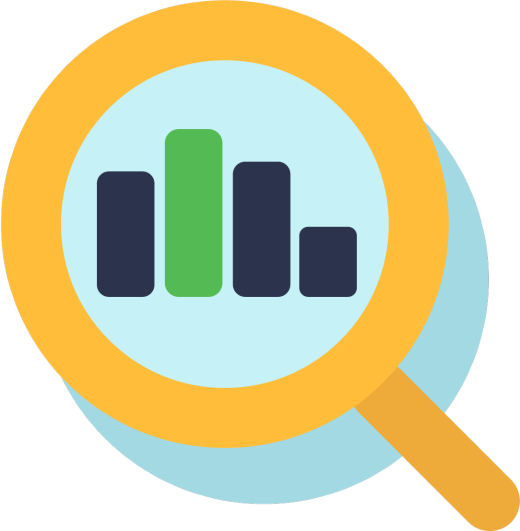 Review & optimise
Optimise performance using our analytics tools. Watch as Adspace takes care of ad placement, collecting revenue, performance reporting and more.
All about Xibo Adspace
Xibo Adspace has been built to make it easy for Xibo display owners to earn revenue from their screens.
Getting started with Xibo Adspace
Built for the Xibo Content Management System and Players*
Create profile settings for displays, such as indoor/outdoor, venue, location, and add pictures. Create your network brand.
Control what type of ads are suitable for your display & venue.
Set your price requirements for ads on your displays.
Approve ad creatives before they are shown.
Choose what type of bids you will accept; Cost Per Thousand, Share of Voice, Takeover, Pay Per Ad and more
*Initially Android and Windows Players only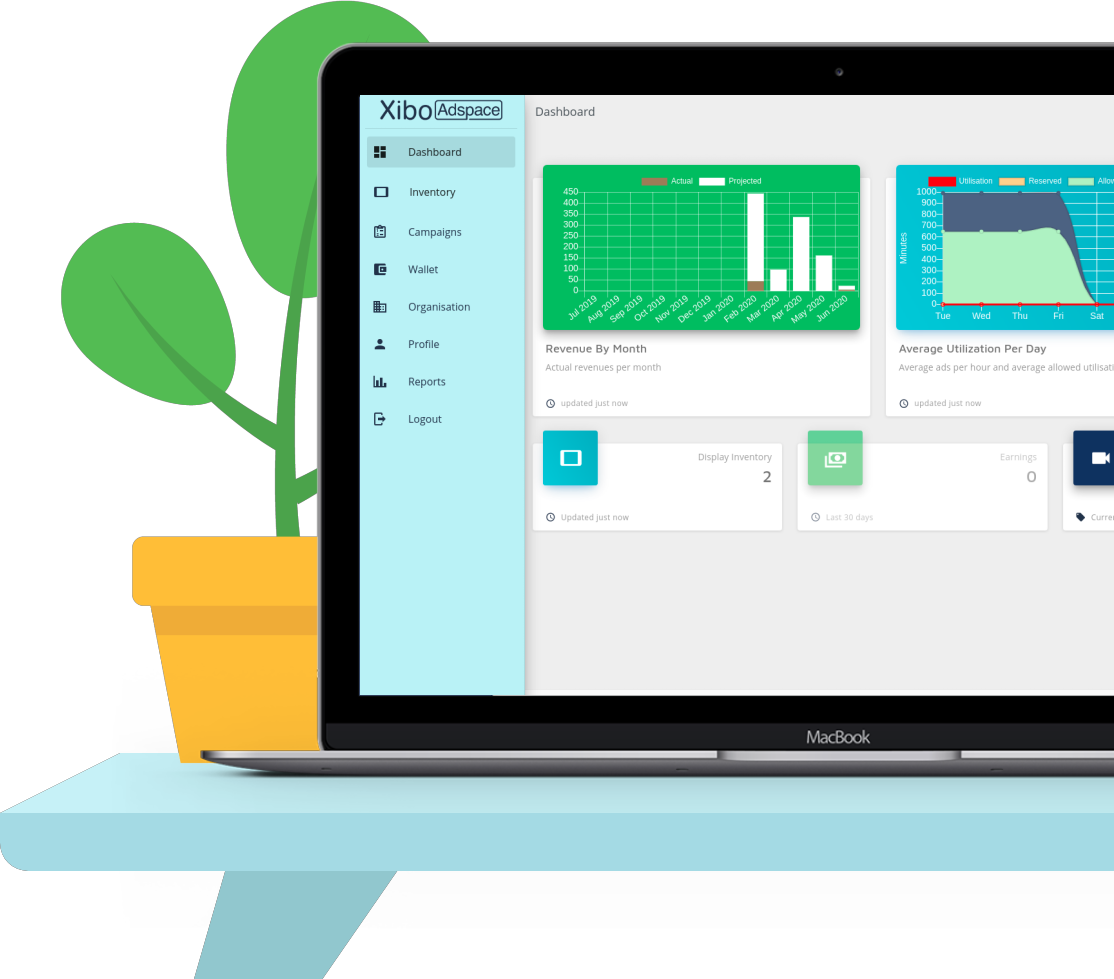 The Benefits
Xibo Adspace has been built to simplify digital out-of-home advertising for digital display owners. Here are some of the key benefits that we think make Xibo Adspace great:
Join a growing community
Our network allows demand-side partners to access a greater selection of display inventory. This growing community means there is greater potential for interest in your advertising space, and more opportunities for you to maximise your revenue potential.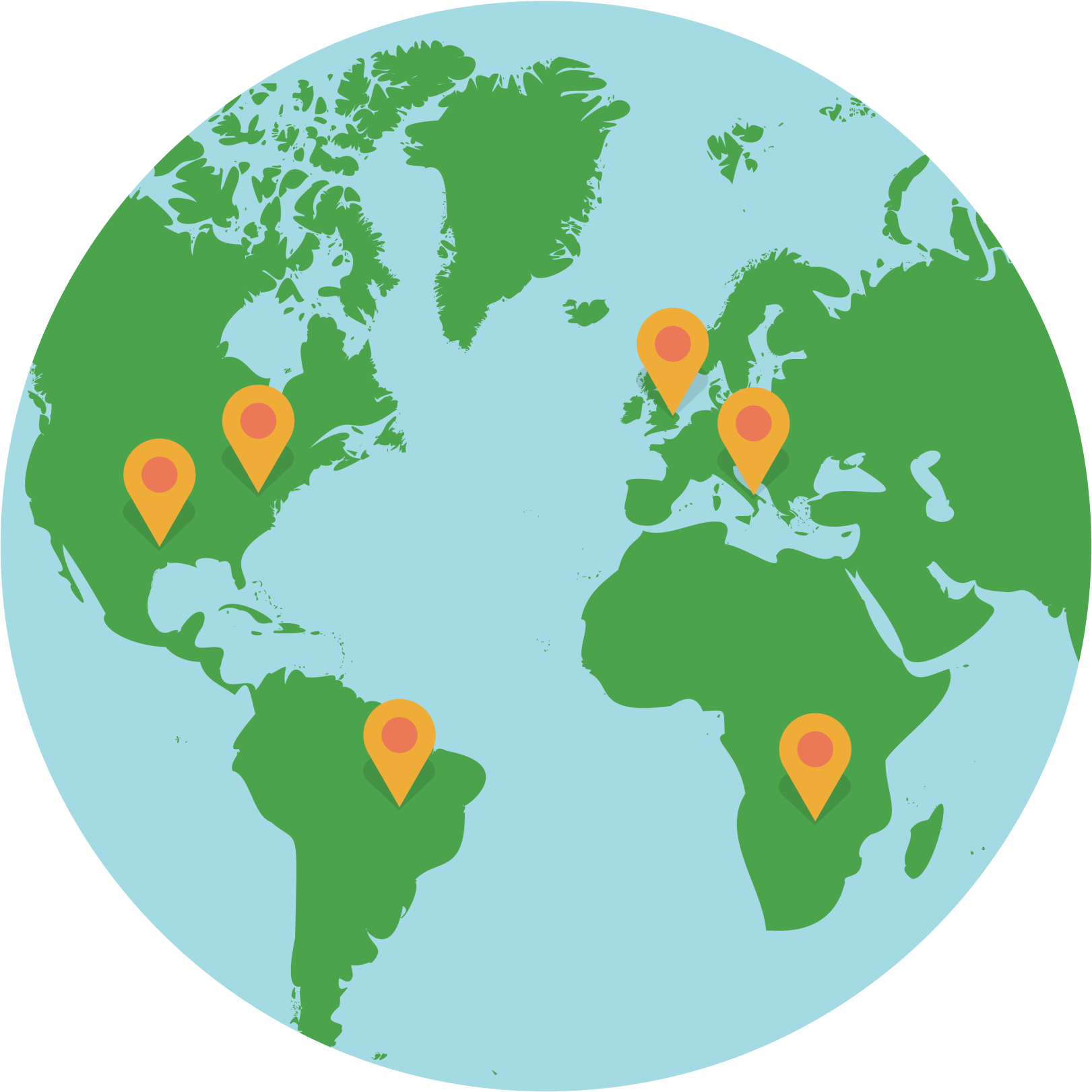 Automate and earn
DOOH ad spend is growing fast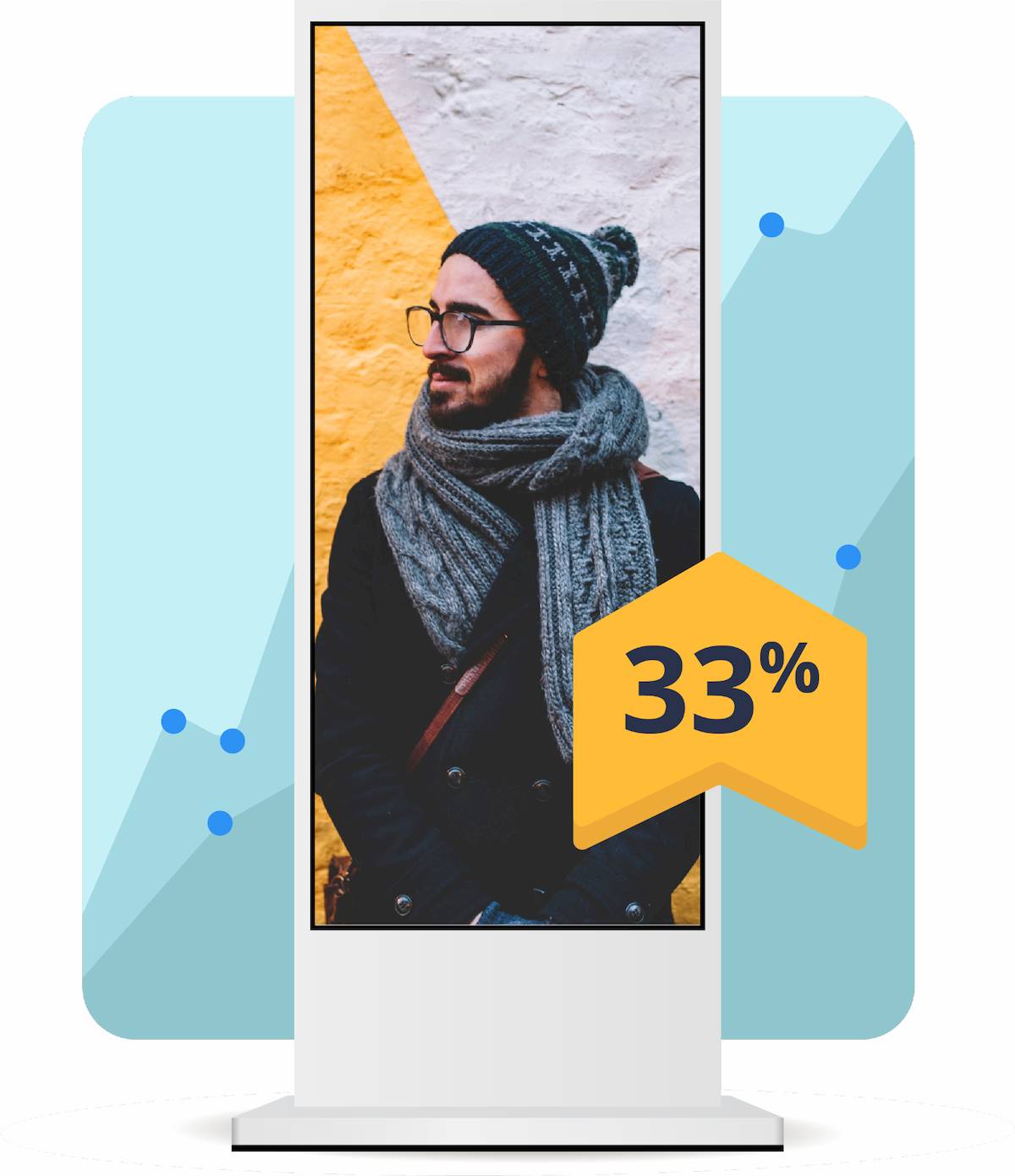 Direct ad booking
Simplify scheduling and reporting for campaigns you already run directly with advertisers. We support a variety of different ad bid types to suit your campaign needs. With each bid type, Xibo Adspace will programmatically schedule your campaign.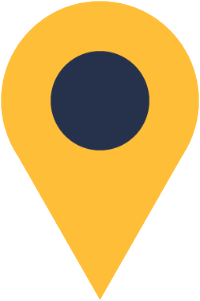 Pay Per Ad
A simple and straightforward option, and probably the most common type within the Digital Out-of-Home (DOOH) industry today. You set the price per ad and we will match to displays that fit that budget. This is a great option for advertisers that have a defined type of venue, location and other criteria.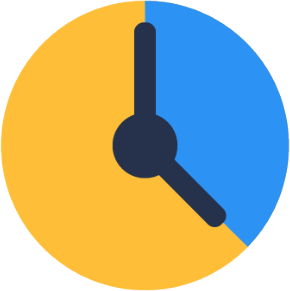 Share of Voice (SoV)
If you want to make sure you get your share of airtime. Choose a percentage of the available advertising space to show your ad during a set period and, alongside other criteria we will calculate the total cost.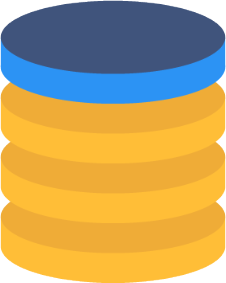 Budget
Set the overall campaign budget alongside other criteria, and Adspace will work tirelessly to make sure the campaign is run in the most effective way to maximise returns.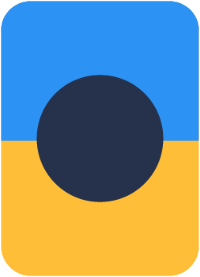 Takeover
Want only your ads to be shown for a set period? Then this is the right option. Once you have selected your other campaign criteria, the chosen creatives will be displayed repeatedly within the period set.
If you would like to use direct ad booking for pre-approved campaigns transacted via a demand-side partner, Adspace fully supports this!
Revenue Potential
Use our calculator to get a rough idea of what you might be able to generate in terms of revenue assuming an industry average CPM of $2.85 and ad duration of 30 seconds.
Estimated monthly earnings
Estimated annual earnings
*Please be aware that figures shown are only an estimate. There are many variables that may affect your true revenue potential. Xibo Adspace does not guarantee revenue earnings.
Pricing
We pride ourselves on being transparent and affordable. So, we have kept our pricing really simple:

Access to the entire platform, all the reporting, automation, and integration you need to run an ad network is available free of charge. We succeed when you do, so we only charge a percentage of ad revenue billed.
Direct ad booking
Flexible fees
For each display you can pay monthly at $8 USD or pay as you go at $1 USD per Campaign month.
Adspace Exchange
Percent share
We earn when you earn. Our customers retain 70% or more of the ad revenue, and we take a percentage.
Talk to us for more info.
Note: our demand-partners will also have charged fees before Adspace handles the transaction.