How to get started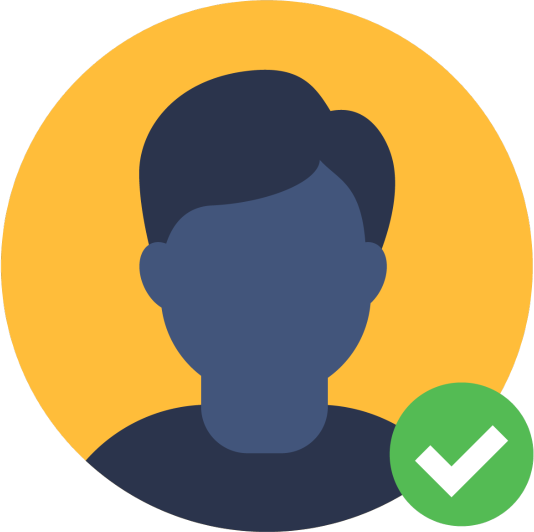 Lets talk
We're super keen on adding more demand-side partnerships. Before you start exploring it would be good for us to have a commercial discussion.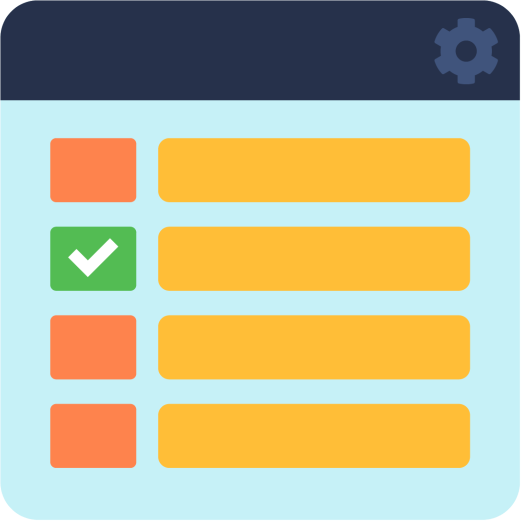 Review the documentation
Our aim is to provide simple and comprehensive documentation to make integrating a breeze. Let us know if you have questions or want an API key for testing.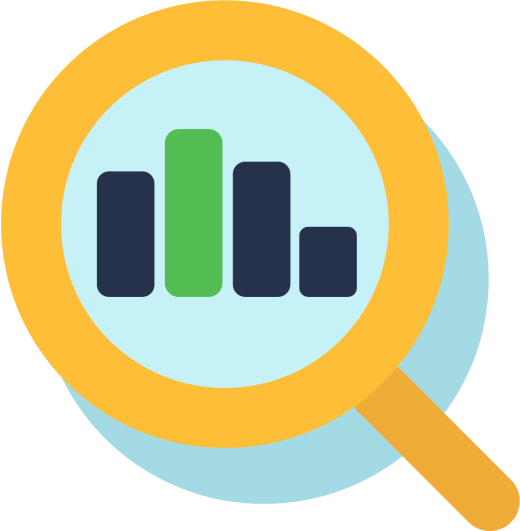 Integrate and test
Pull in some test displays, and we will automate some bid requests for them. Once we're both happy we agree a go-live date.
The Benefits
Adspace has been built to simplify the connection between Xibo networks and SSPs/DSPs. Here are some of the key benefits that we think make this proposition great:
Access a growing community
Xibo is a very popular digital signage platform, and Adspace is a core part of the Xibo journey. Our network is always growing.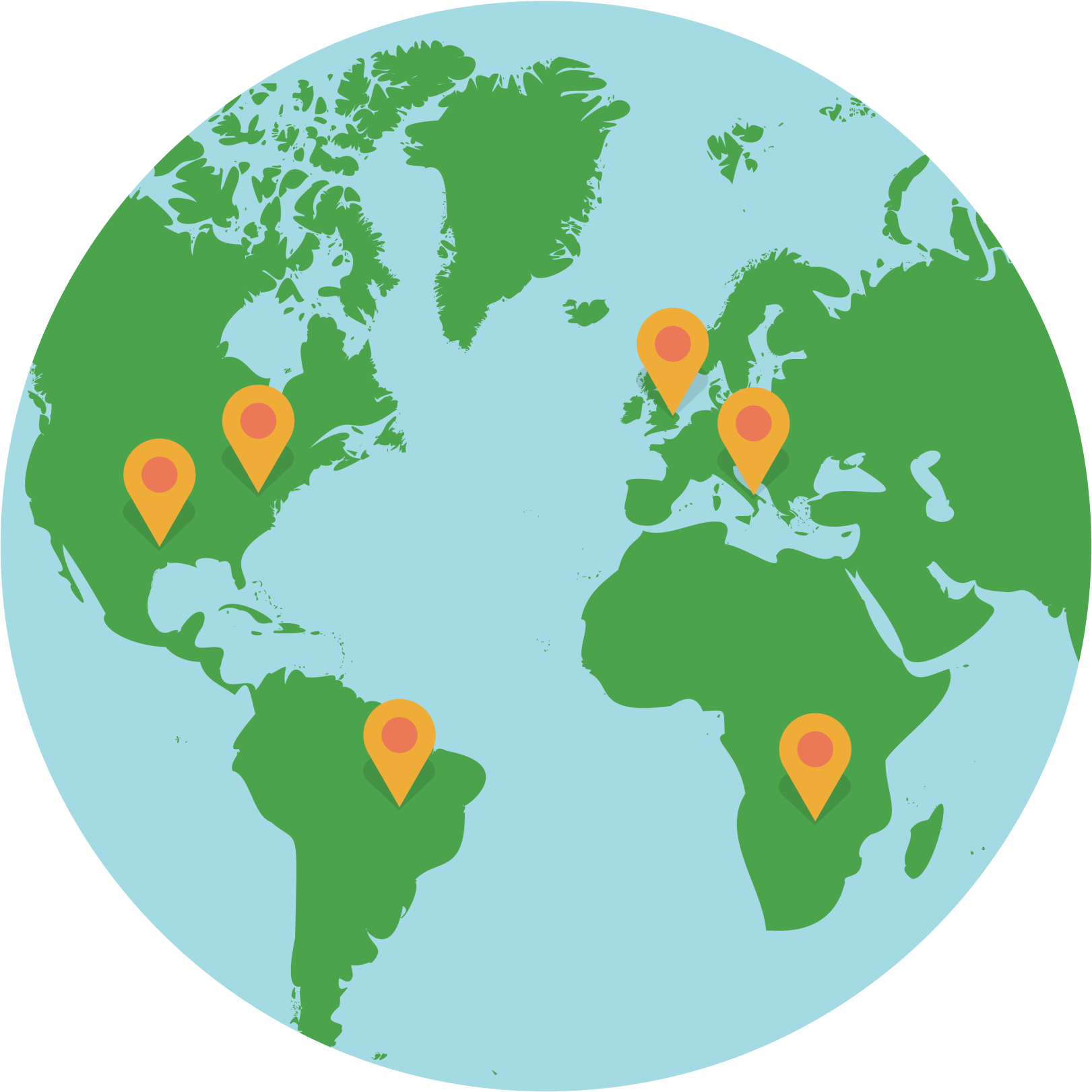 Unified access
Optimise performance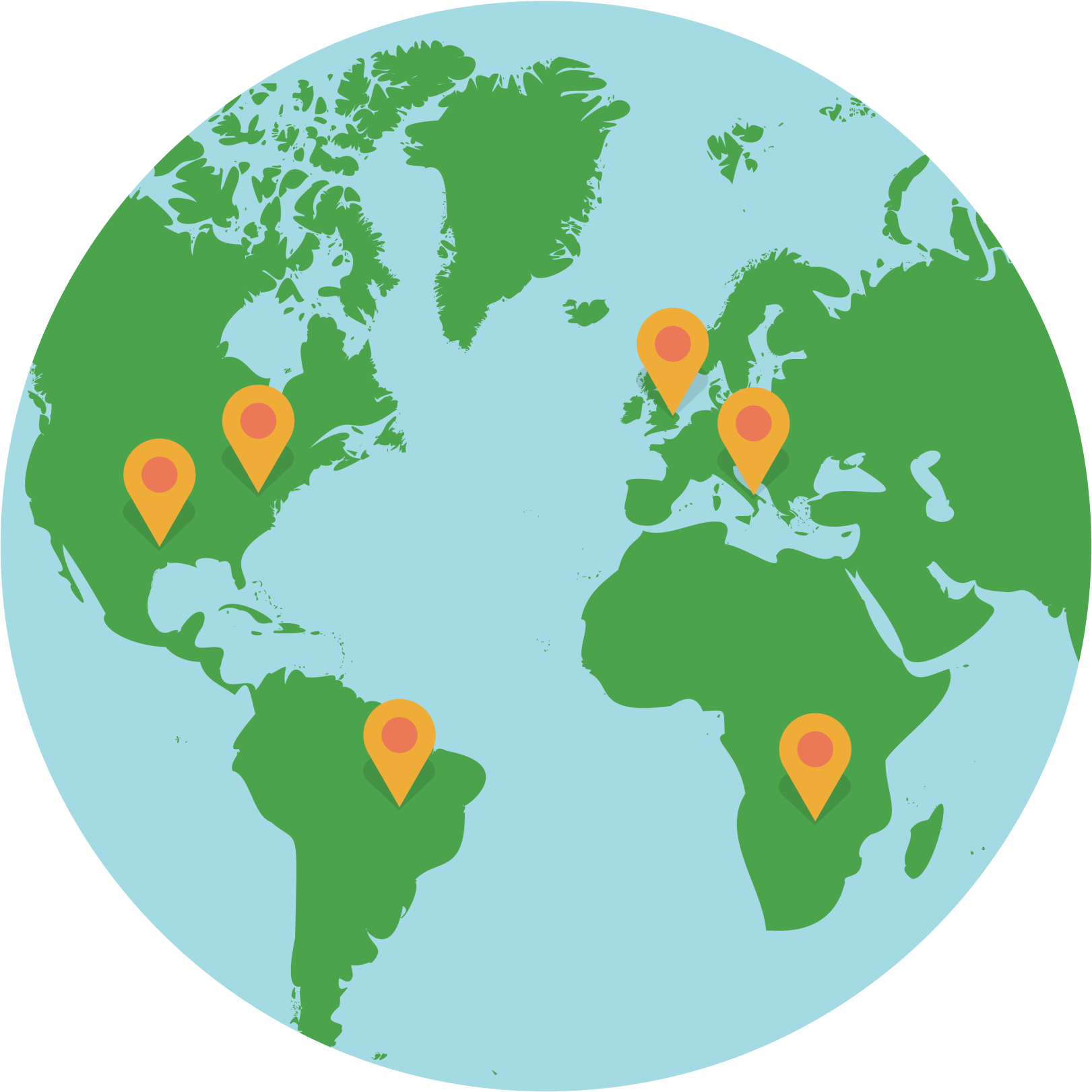 Open RTB
Are you a demand-side platform, media buyer or ad exchange?
Interested in an OpenRTB integration to purchase Adspace inventory programmatically?
Contact us now to find out more.