Platform update w/c 4th January
The team at Adspace would like to wish all our users a very Happy New Year for 2021. We have a small update to share with you all as we head into the new year.
We have:
Added demographics to Adspace Marketplace
Added archive/delete functionality for Campaigns
Added Rate Card exceptions
Archive/Delete
Adspace allows you to create as many Private Marketplace Draft Campaigns as you want, and automatically manages reservations on your network for you. However, if you want to tidy up your "My Campaigns" list a little you can now do so by deleting old Drafts using the trash can icon in the Actions column.
In addition, Campaigns which have finished running can be Archived using the file box icon in the Actions column.
If you want to see your archived Campaigns you can open the filter and switch to the archived view!
Demographics
We are excited to be partnered with Admobilize to deliver high quality demographics data which, as an advertiser, can be viewed from the "View Details" section in Adspace Marketplace.
Further reporting is available once a Campaign is running, including proof of performance reports overlaid with audience data.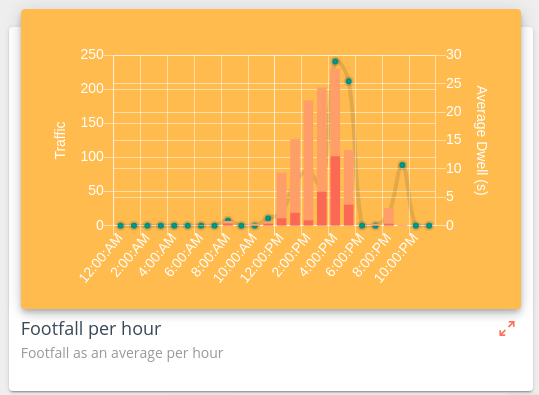 If you don't have Admobilize you can still add first-party demographics data using Audience Cards. To learn more about Admobilize please contact our sales team.
Rate Card Exceptions
Want to charge a different rate for your screens as a special offer? Or perhaps you have a busier time of day which should be charged higher? What about charging more for space in the run up to a national holiday or event?
This is now possible in Adspace using Rate Card Exceptions, configured from the Manage Rates page. Use the blue warning triangle in the Actions column to add a new exception, or expand the row to manage existing ones.
Rate Card exceptions use a multiplier to change the price per second of the base rate card. A multiplier of less than 1 will reduce the rate, greater than 1 will increase. It is also possible to have more than one exception active at once, at which point the rates are cumulative!
What's next?
We will continue to monitor the platform as a whole and make further improvements and fixes as needed. Our next feature will be to focus on improvements for mobile inventory.
Explore the Marketplace
Don't forget that Adspace Marketplace is here and available on xibo-adspace.com! Adspace Marketplace enables prospective advertisers to find your displays, build and book advertising campaigns directly.
To use Adspace Marketplace you will need to complete the information in "Manage Network" on the Organisations page.
Please take a look at these key documents to help you on your Adspace journey:
If you need any assistance, get in touch and we will help!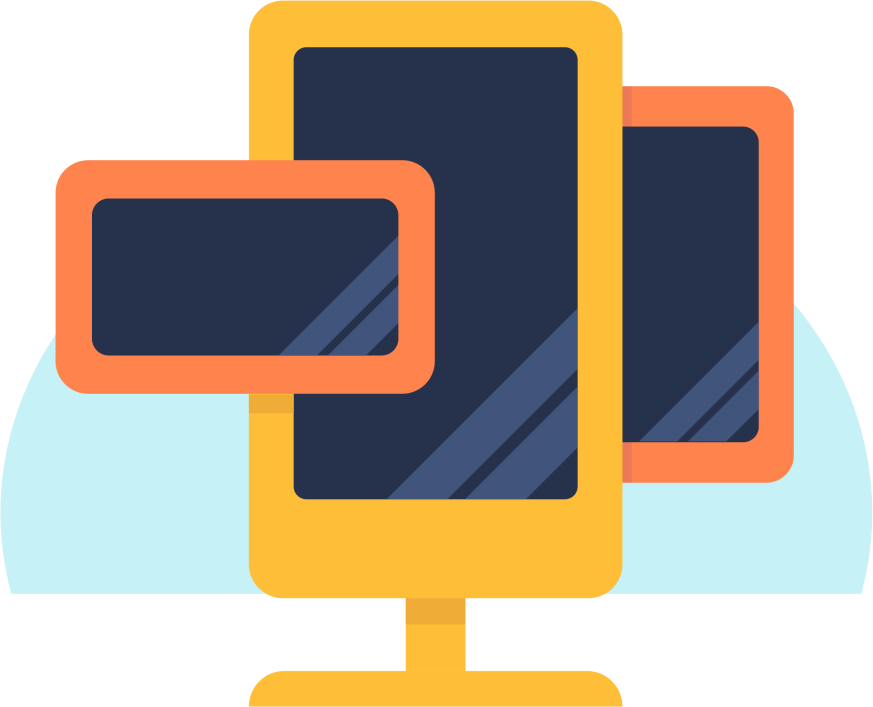 Xibo Adspace in the DOOH Market
Xibo Adspace is set to transform the Digital Out-of-Home advertising market. Both display owners and advertisers can now benefit from a simple, reliable and cost effect method of buying and selling advertising space on digital displays. This opens DOOH up to everyone and creates an extensive global DOOH Marketplace. Find out how you can benefit from using Adspace.