Platform update w/c 1st March
Welcome to the Adspace Platform Update for March 2021.
Monthly Payment Schedule
Campaigns can have a monthly payment schedule so that the Advertiser is invoiced at the end of each month for the Ad Plays during that month. Once the Campaign has finished a final invoice is produced. This is especially useful for longer running Campaigns!
To use this option, select "Payment at the end of each month" from the Payment Schedule options when sending a Campaign.
Wallet improvements
We have made adjustments to the Wallet so that transactions are easier to see and identify. Also included is an "Estimated Bill" for Display Owners so that any platform fees can be viewed ahead of time.
Campaign Billing
We have added a "Billing" tab to the Campaign status page so that a Display Owner can easily see what transactions happened during a Campaign. If the Campaign is using Adspace Payment Services then the live transactions will be shown, and if Adspace Payment Services is disabled, Adspace will show a suggested charge for you to arrange with your client separately.
What's next?
We will continue to monitor the platform as a whole and make further improvements and fixes as needed. Our next focus is reporting.
Explore the Marketplace
Don't forget that Adspace Marketplace is here and available on xibo-adspace.com! Adspace Marketplace enables prospective advertisers to find your displays, build and book advertising campaigns directly.
To use Adspace Marketplace you will need to complete the information in "Manage Network" on the Organisations page.
Please take a look at these key documents to help you on your Adspace journey:
If you need any assistance, get in touch and we will help!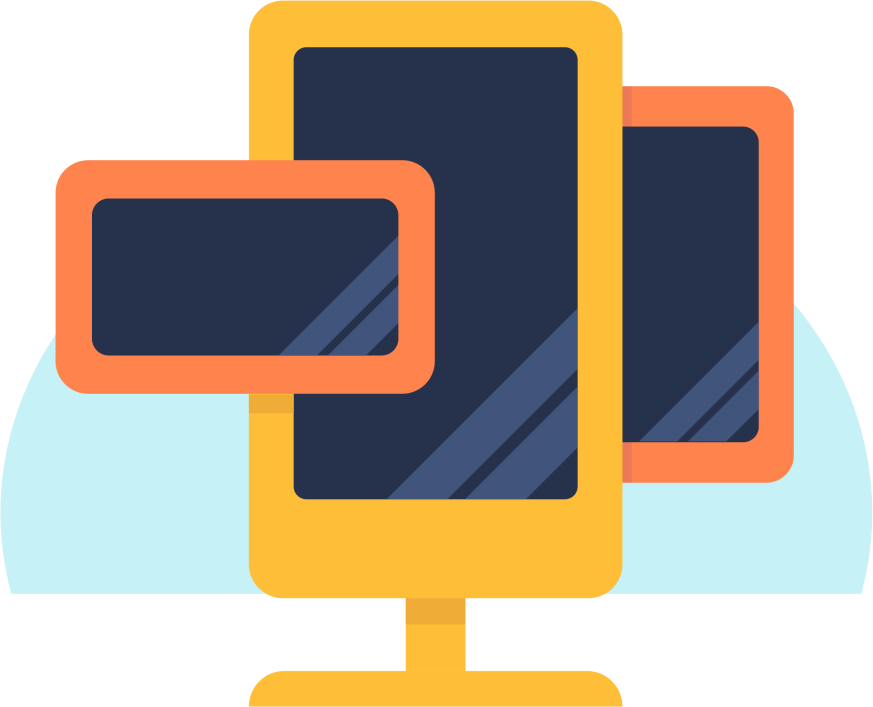 Xibo Adspace in the DOOH Market
Xibo Adspace is set to transform the Digital Out-of-Home advertising market. Both display owners and advertisers can now benefit from a simple, reliable and cost effect method of buying and selling advertising space on digital displays. This opens DOOH up to everyone and creates an extensive global DOOH Marketplace. Find out how you can benefit from using Adspace.