Platform update w/c 1st February
Welcome to the Adspace Platform Update for February 2021.
Clone Campaigns
We all have Campaigns that we run initially on a trial, or popular Campaigns that we run time and time again. Now with Adspace's new Clone Campaign feature you can take one of your existing Campaigns and make an exact copy of it, including creatives, filters, day parts, etc. Once cloned you'll be taken straight into the Campaign Build where you can adjust the start/end dates and get a new Display availability list.
Saved Filters
We also know that there are certain filter criteria we want to apply again and again, particularly if you have a mixed network. In this platform update we've also added a feature to save/reuse Campaign criteria filters and Campaign geofences! Just pick your saved filter from the list, click apply, and have the builder automatically reapply those past selections.

Geofence Rate Card Exceptions
The last platform update featured rate card exceptions which allow you to increase or reduce your rate based on date/time and day of the week. This update extends that functionality to include a geofence!
What's next?
We will continue to monitor the platform as a whole and make further improvements and fixes as needed. Our next feature will be to focus on improvements for mobile inventory.
Explore the Marketplace
Don't forget that Adspace Marketplace is here and available on xibo-adspace.com! Adspace Marketplace enables prospective advertisers to find your displays, build and book advertising campaigns directly.
To use Adspace Marketplace you will need to complete the information in "Manage Network" on the Organisations page.
Please take a look at these key documents to help you on your Adspace journey:
If you need any assistance, get in touch and we will help!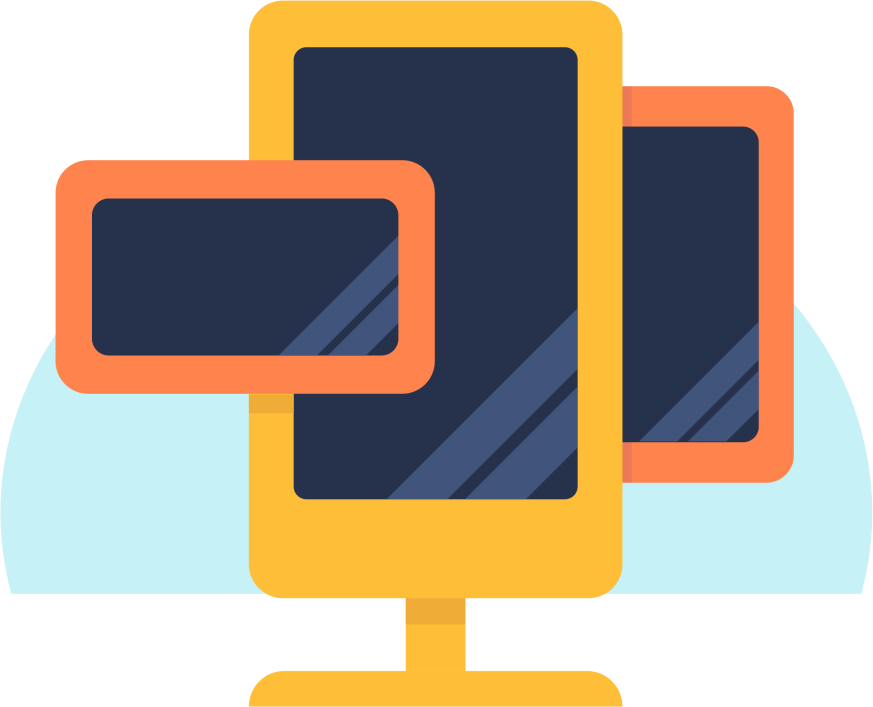 Xibo Adspace in the DOOH Market
Xibo Adspace is set to transform the Digital Out-of-Home advertising market. Both display owners and advertisers can now benefit from a simple, reliable and cost effect method of buying and selling advertising space on digital displays. This opens DOOH up to everyone and creates an extensive global DOOH Marketplace. Find out how you can benefit from using Adspace.