Platform Update October 2021
Welcome to the Adspace Platform Update for October 2021. We're excited to bring you several improvements since our last update.
Private Marketplace
We have made improvements to the private marketplace campaign builder to make the selection of displays more intuitive. You can now choose whether to target 'All', or included/exclude displays by marking a checkbox.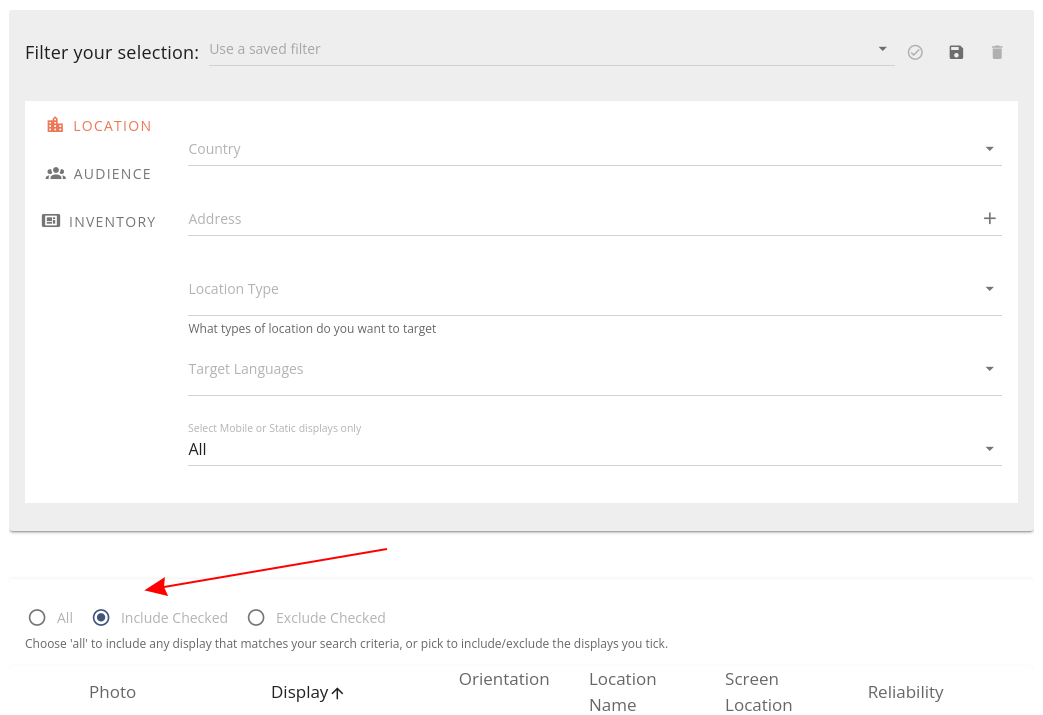 This improvement means we've been able to remove the "Whole Network" configuration option on step 1. To choose the whole network, pick "All" in the display step.
Tabbed View
We have introduced a new tabbed view for managing Inventory and Campaigns. This gives a cleaner overall user interface and allows quick and easy switching between your core configuration options.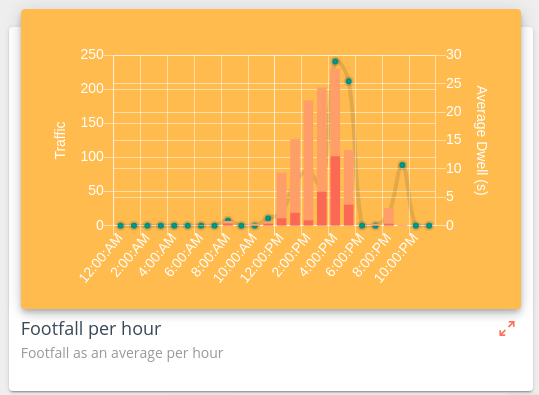 Your campaigns also benefit from a new tabbed view, showing Private Marketplace campaigns in one tab and Adspace Marketplace proposals in the other.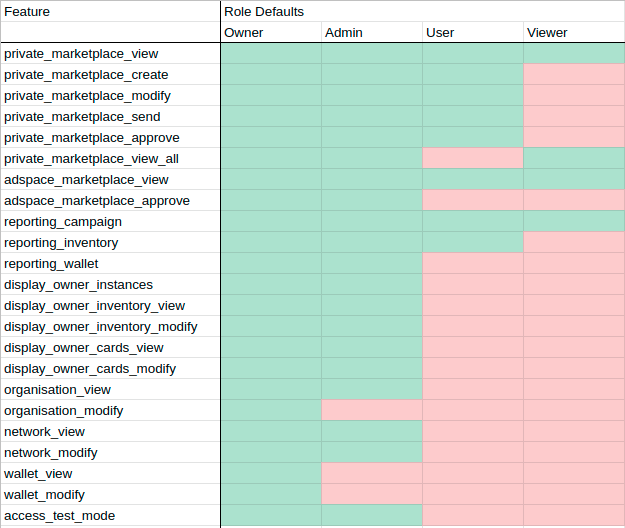 If you are an advertiser as well as a display owner, campaigns you're running on other networks will appear in the Campaigns tab alongside the private marketplace campaigns running on your own network.
Configuring your CMS instances has been moved to the Organisation page so that you can get this one-time task done when you configure your organisation. Use the "Manage Instances" card, shown below.

Edit multiple displays at once
We aim to speed up on-boarding and ongoing configuration of your network. Our first step to improving this is to allow multi-select on displays. When you have more than one display selected, a button appears at the top of the table to edit selected displays.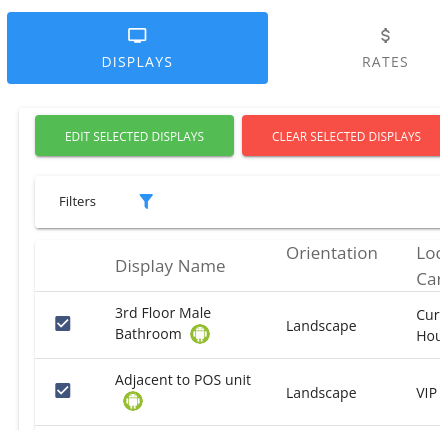 You can edit common options, and even create and assign cards to multi-selected displays.
Scheduling Algorithm
We are constantly improving our scheduling algorithm in Adspace so that we optimise and maximise spend across your network. Our latest round of improvements have increased spend across the marketplace. We've achieved this by shortening the feedback cycle between Adspace, the Xibo CMS and the displays - in some cases by having Adspace talk directly to the display.
We're excited to continue improving our algorithm, and a shorter feedback cycle paves the way for some more interesting changes.
Utilisation reporting
We have improved the way we calculate utilisation by tracking average availability of your network on a display by display basis. Each display builds up a percentage availability which we use to show a more accurate percentage of network utilisation.
Want to know which days are more heavily booked that others? We added a range filter and a group by filter which allows you to see historical utilisation grouped by Day of Week, Day of Month and Month.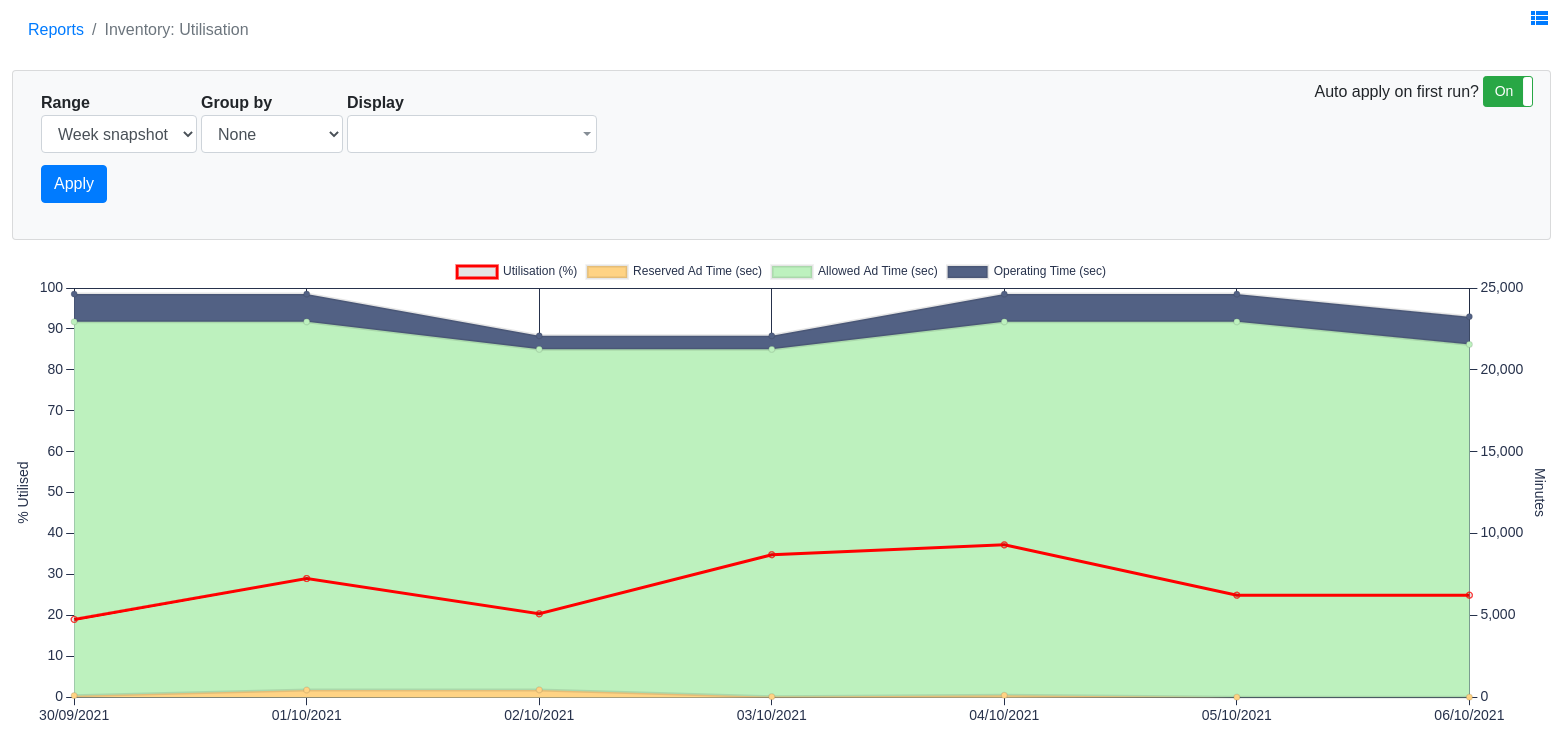 We have also improved the reporting of Budget Campaigns to they are fairly represented in utilisation.
Reporting: Network Overview
We've added a network overview to the inventory reporting which shows your displays on a map with their online/offline status. If you have mobile displays, the pins will be the last known location accurate to the hour, and we will show you any geofences that are currently active!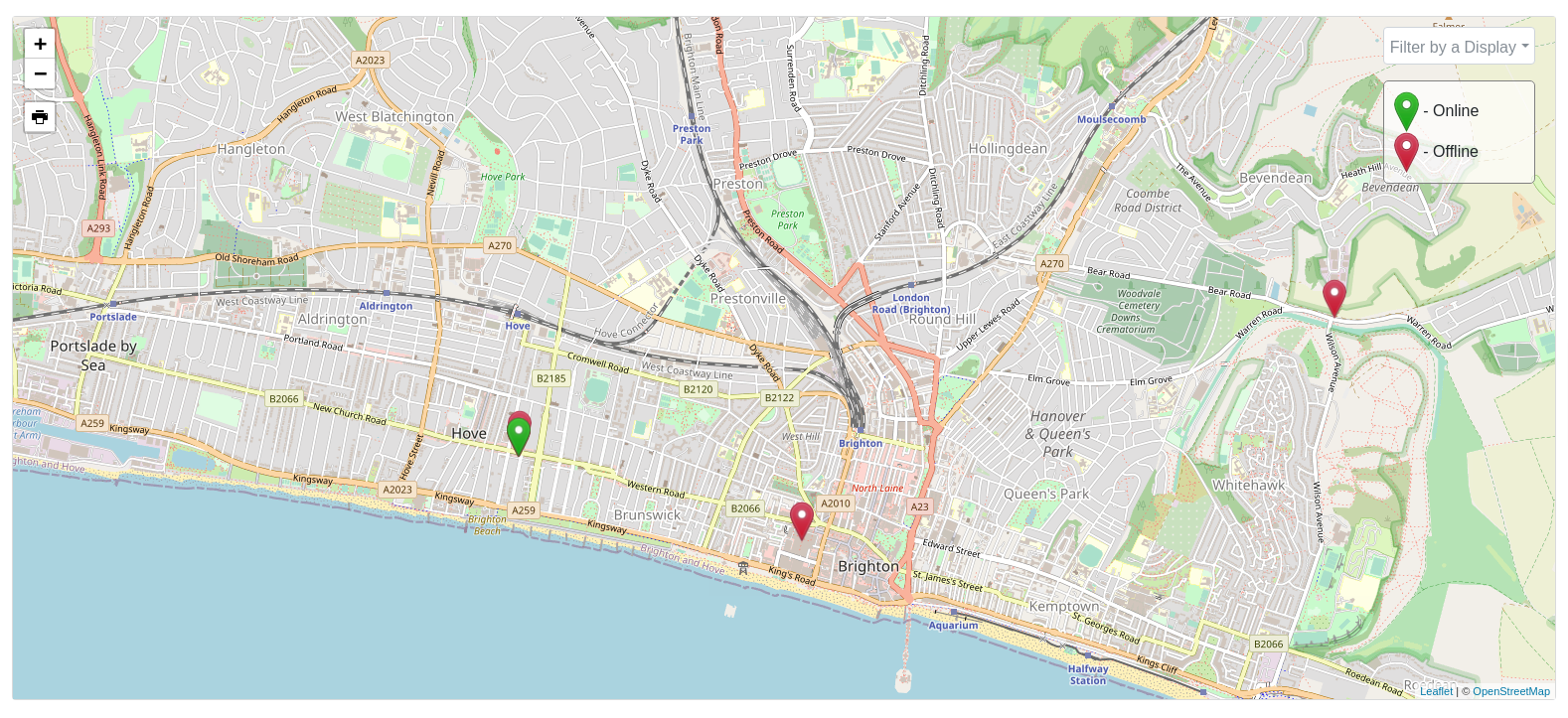 Adspace Exchange
We are working 'behind the scenes' to bring Adspace Exchange online and will soon be able to offer programmatic demand in selected geographies. More to come on this in the next update!
What's next?
Our focus for the month to come will be on the user experience inside Adspace Marketplace, and building out partnerships in Adspace Exchange.
As always we will continue to monitor the platform as a whole and make further improvements and fixes as needed.
Explore the Marketplace
Don't forget that Adspace Marketplace is here and available on xibo-adspace.com! Adspace Marketplace enables prospective advertisers to find your displays, build and book advertising campaigns directly.
To use Adspace Marketplace you will need to complete the information in "Manage Network" on the Organisations page.
Please take a look at these key documents to help you on your Adspace journey:
If you need any assistance, get in touch and we will be happy to help!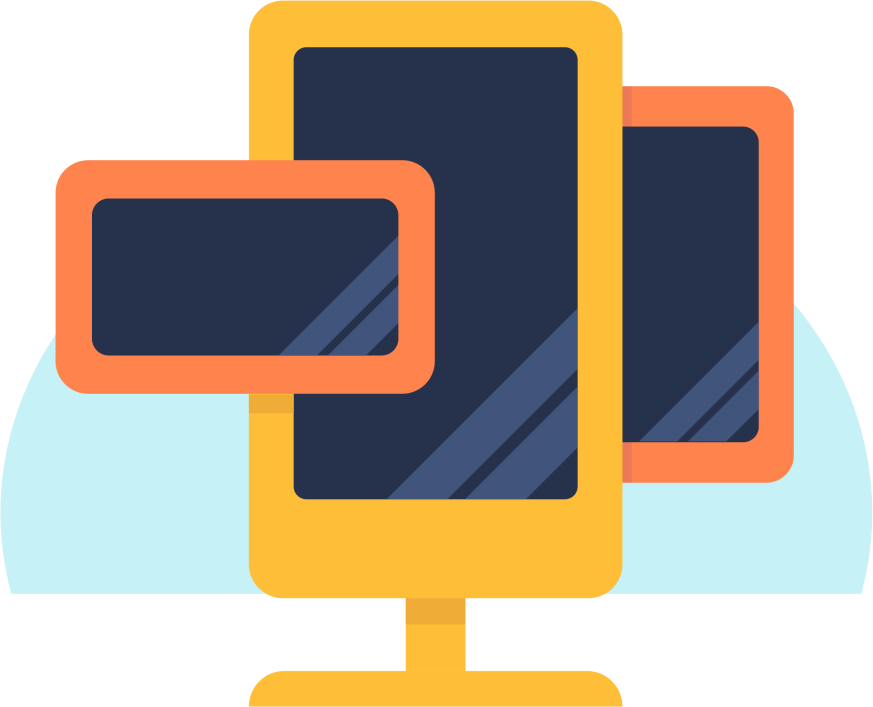 Xibo Adspace in the DOOH Market
Xibo Adspace is set to transform the Digital Out-of-Home advertising market. Both display owners and advertisers can now benefit from a simple, reliable and cost effect method of buying and selling advertising space on digital displays. This opens DOOH up to everyone and creates an extensive global DOOH Marketplace. Find out how you can benefit from using Adspace.