Platform Update June 2021
Welcome to the Adspace Platform Update for June 2021. In the two months since our last update we've been hard at work making improvements to the platform.
Reporting Suite
We have refreshed the visual look and feel of our reporting suite to make the overall experience softer and easier to view. There have also been some functional changes designed to make reporting easier to use, these are:
An apply button has been added to all filter forms, so that you can change multiple filter options and run the report when you're ready.
Filter options selected are remembered for next time you visit the report. This is useful if you have a set of filters you always apply.
A switch to "auto apply on first run" has been added so that when the report opens initially, you can choose to have it run or not.
All reports have clearer labelling and data formatting.
For Adspace's which are both Display Owner and Advertiser, we've added a tabbed view to make it clearer which reports are focused on which role.
We have improved the performance of the Proof of Play report by over 500%. Getting results for longer time periods or complex grouping/breakdown options is now much faster.
Admobilize
Adspace has supported the Admobilize face recognition solution since our launch, and now we've added their fantastic vehicle recognition solution to the integration. The integration allows reporting on camera zones, speed, direction and vehicle type.
Private Marketplace Campaign Attachments
We have added image and PDF attachments to private marketplace (PMP) campaigns. These are useful for providing additional information to your advertiser once a PMP campaign is running. You can configure attachments to show on the campaign guest dashboard, or only once your advertiser has logged in.
A good example of where this is useful is if you have taken a photo of the Campaign running on screen and want to share that, or if you have a report from another system (point of sale or ticketing for example) showing audience data.
User Interface
We have also deployed several improvements to the user interface and general user experience, these are:
Made adjustments to the default sorting on Inventory configuration tables
Improved the description and help text on many components and form fields
The feedback tool now works on popup forms and modals, so please do keep your feedback coming.
What's next?
Our focus for the month to come will be on the user experience, and how we can make on boarding your inventory into Adspace easy for a Display/Network owner.
As always we will continue to monitor the platform as a whole and make further improvements and fixes as needed.
Explore the Marketplace
Don't forget that Adspace Marketplace is here and available on xibo-adspace.com! Adspace Marketplace enables prospective advertisers to find your displays, build and book advertising campaigns directly.
To use Adspace Marketplace you will need to complete the information in "Manage Network" on the Organisations page.
Please take a look at these key documents to help you on your Adspace journey:
If you need any assistance, get in touch and we will be happy to help!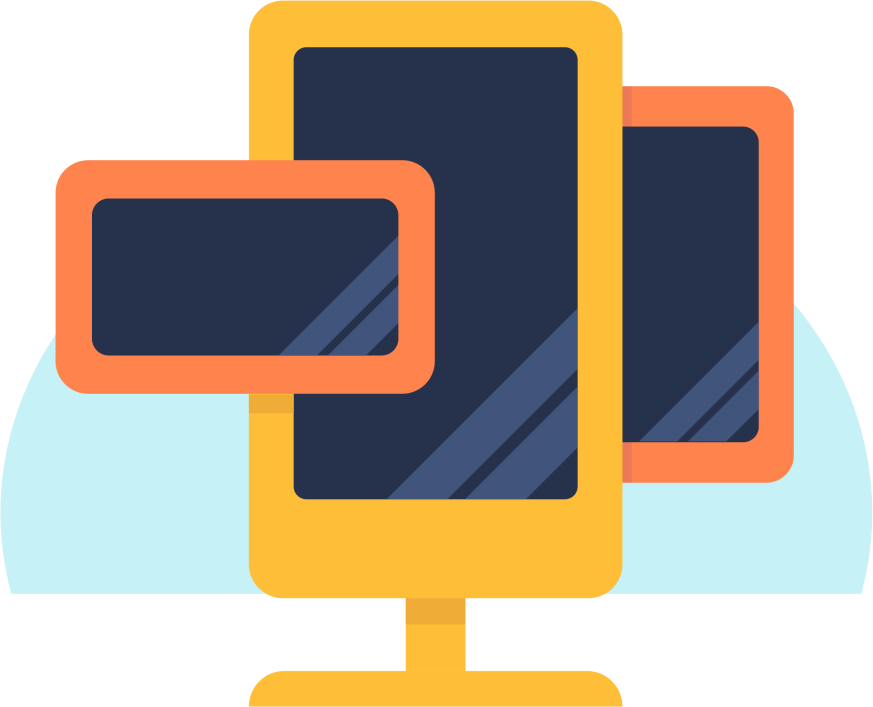 Xibo Adspace in the DOOH Market
Xibo Adspace is set to transform the Digital Out-of-Home advertising market. Both display owners and advertisers can now benefit from a simple, reliable and cost effect method of buying and selling advertising space on digital displays. This opens DOOH up to everyone and creates an extensive global DOOH Marketplace. Find out how you can benefit from using Adspace.