Platform update April 2021
Welcome to the Adspace Platform Update for April 2021.
Private Marketplace Campaign Workflow
We have improved campaign workflow so that before sending a Campaign you can choose:
Who approves the campaign
How payment is to be taken
The payment schedule
Whether to enable a guest access campaign dashboard (via secure link)
Depending on the options selected, you are asked for an Advertiser name/email.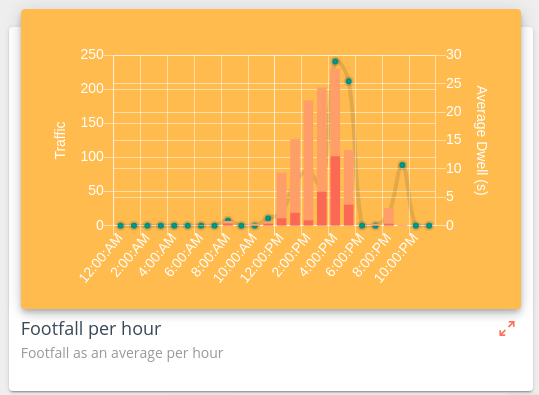 We have also extended user permissions so that access to the "Displays" and "Confirm" steps of the campaign builder can be restricted.
Campaign Dashboard
We have added an optional Campaign Dashboard which can be accessed via a secure public link. When building a campaign pick "Campaign Dashboard" on the confirmation step. The dashboard can be used to approve/reject, take guest payment via Adspace payment services (credit/debit card) and review basic campaign reporting such as proof of play.

The dashboard also has a map view to show the location of each Display involved in the Campaign. You can click on the pins to bring up additional information about each Display. By popular demand we have also added this map to the Campaign Status page!
What's next?
We will continue to monitor the platform as a whole and make further improvements and fixes as needed.
Explore the Marketplace
Don't forget that Adspace Marketplace is here and available on xibo-adspace.com! Adspace Marketplace enables prospective advertisers to find your displays, build and book advertising campaigns directly.
To use Adspace Marketplace you will need to complete the information in "Manage Network" on the Organisations page.
Please take a look at these key documents to help you on your Adspace journey:
If you need any assistance, get in touch and we will be happy to help!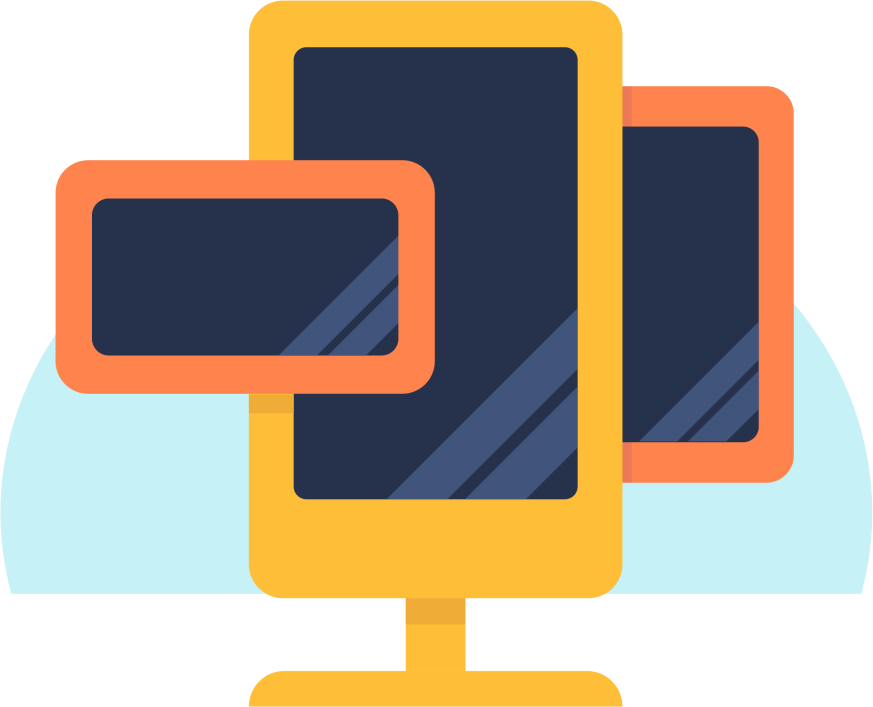 Xibo Adspace in the DOOH Market
Xibo Adspace is set to transform the Digital Out-of-Home advertising market. Both display owners and advertisers can now benefit from a simple, reliable and cost effect method of buying and selling advertising space on digital displays. This opens DOOH up to everyone and creates an extensive global DOOH Marketplace. Find out how you can benefit from using Adspace.