Adspace Platform Update w/c 5th October
We hope this update finds you safe and well. It has been a short while since our last platform update, but it has been an exciting time for Adspace.
We have:
started to publish these platform updates on our Blog!
completed our integration with Admobilize so that we can collect traffic and demographics data from any Admobilize installation
improved our traffic and demographics reporting
added the option to choose specific Day Parts for guaranteed Campaigns in Adspace marketplace
moved to our new "production" grade infrastructure
made over 30 other small improvements and fixes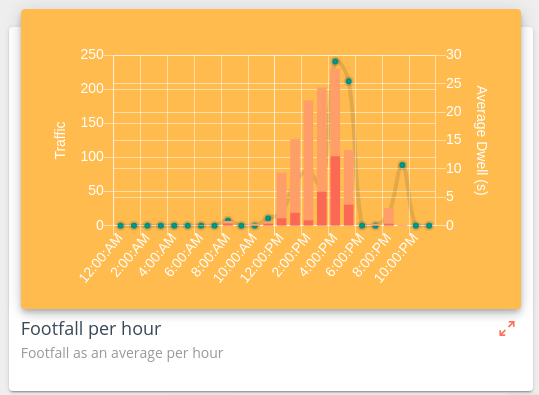 What's next?
Over the coming month we are going to make Adspace available to a wider audience and engage more with existing Xibo customers that might have an interest in Adspace. We have started doing this already on the Xibo Signage Blog.
We will continue to monitor the platform as a whole and make further improvements and fixes as needed. Our next major improvement is to make demographics data available in Adspace Marketplace!
Explore the Marketplace
Don't forget that Adspace Marketplace is here and available on xibo-adspace.com! Adspace Marketplace enables prospective advertisers to find your displays, build and book advertising campaigns directly.
To use Adspace Marketplace you will need to complete the information in "Manage Network" on the Organisations page.
Please take a look at these key documents to help you on your Adspace journey:
If you need any assistance, get in touch and we will help!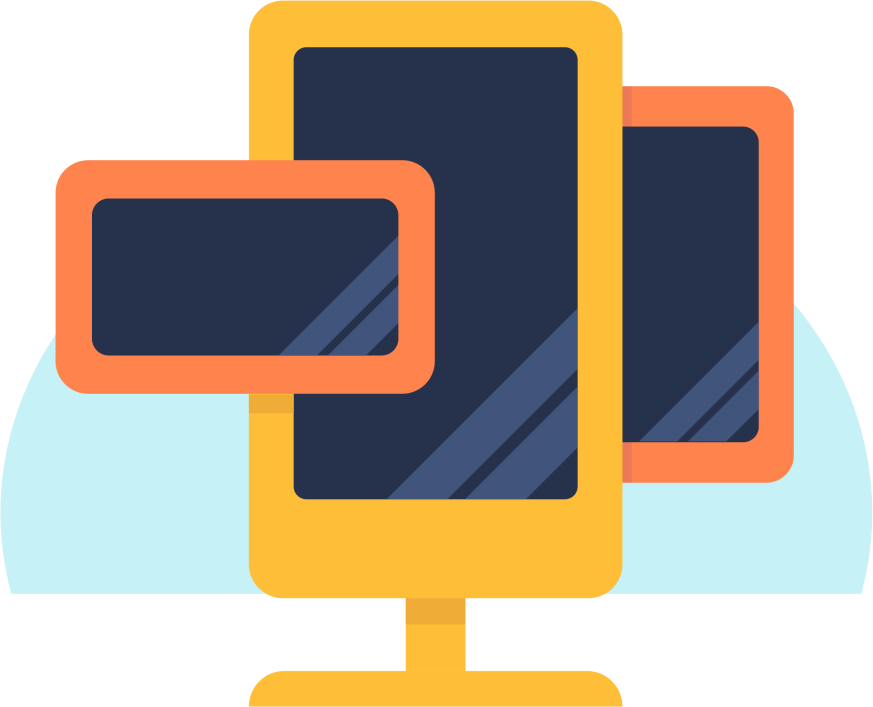 Xibo Adspace in the DOOH Market
Xibo Adspace is set to transform the Digital Out-of-Home advertising market. Both display owners and advertisers can now benefit from a simple, reliable and cost effect method of buying and selling advertising space on digital displays. This opens DOOH up to everyone and creates an extensive global DOOH Marketplace. Find out how you can benefit from using Adspace.