Adspace Platform Update w/c 27th July
We hope this update finds you safe and well. We are pleased to announce that Adspace Marketplace MVP (minimum viable product) is here and available on xibo-adspace.com!

Adspace Marketplace enables prospective advertisers to find your displays, build and book advertising campaigns directly.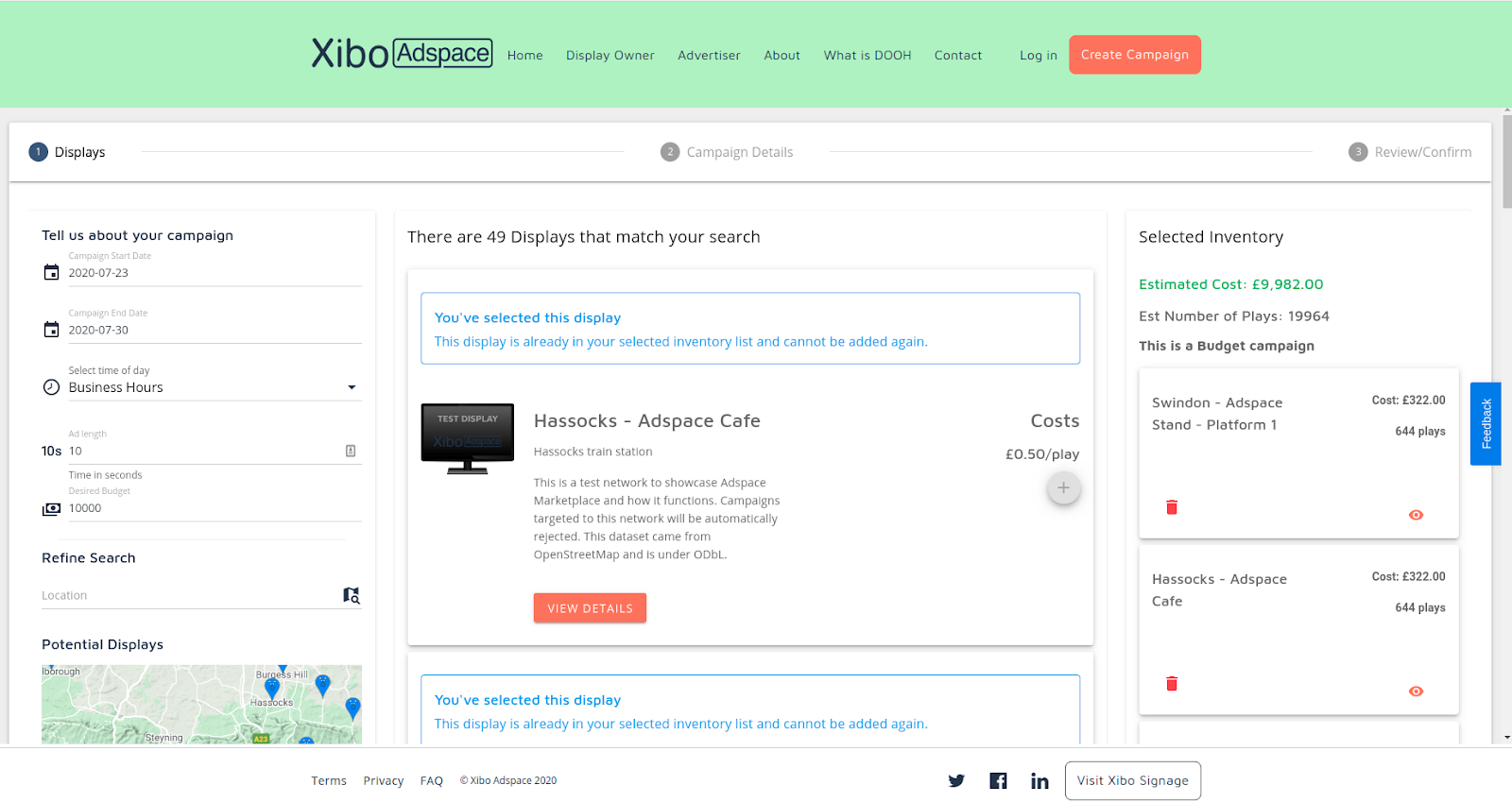 We've also added some great new features to the platform as a whole:
Budget Campaigns for Private Marketplace
Describe your network in the Organisation page
Faster loading on all inventory pages
Improvements to Reports
What's next?
Being an MVP means that we're happy that the core functionality in the product can start to fulfil our customers requirements! From here onward we will iterate and improve on this functionality on a bi-weekly basis, getting improvements and new features to you as we go.
To use Adspace Marketplace you will need to complete the information in "Manage Network" on the Organisations page.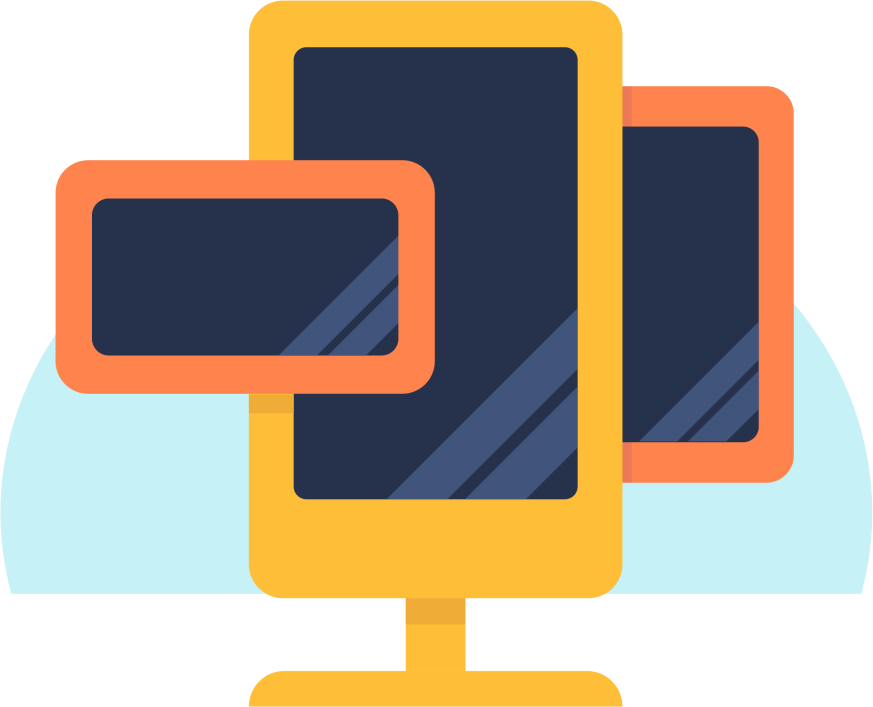 Xibo Adspace in the DOOH Market
Xibo Adspace is set to transform the Digital Out-of-Home advertising market. Both display owners and advertisers can now benefit from a simple, reliable and cost effect method of buying and selling advertising space on digital displays. This opens DOOH up to everyone and creates an extensive global DOOH Marketplace. Find out how you can benefit from using Adspace.