Adspace Platform Update w/c 13th July
We hope this update finds you safe and well.

Over the last 2 months our team has been working hard on Adspace Marketplace and we're pleased to be adding the finishing touches! An example building up an Adspace Marketplace Campaign can be seen in the screenshot below: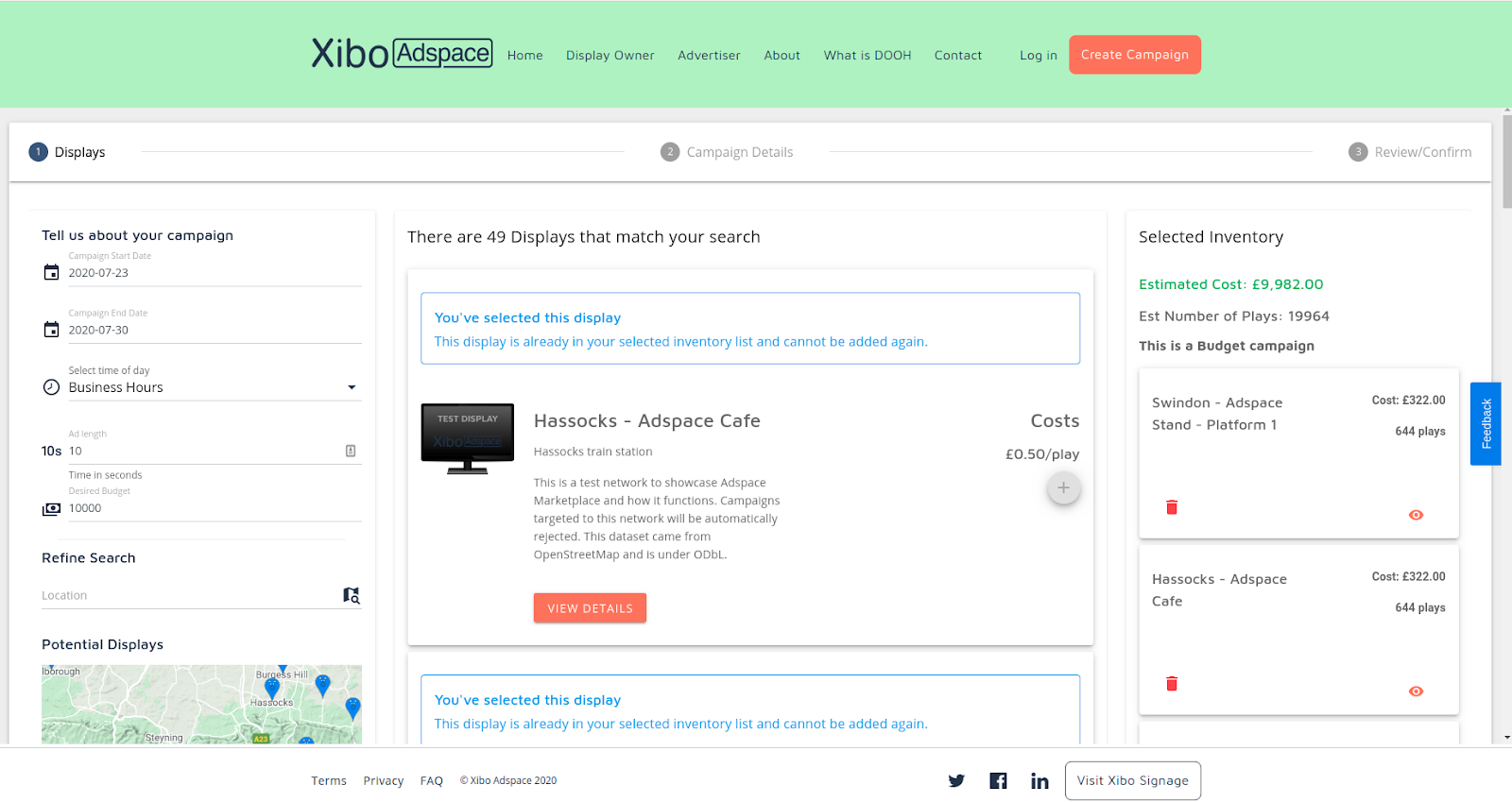 During this time we have also enhanced our core functionality, with improvements to reporting and a new card to manage content restrictions.

What's next?
We are in the final stages of our internal testing before we make Adspace generally available for customer use!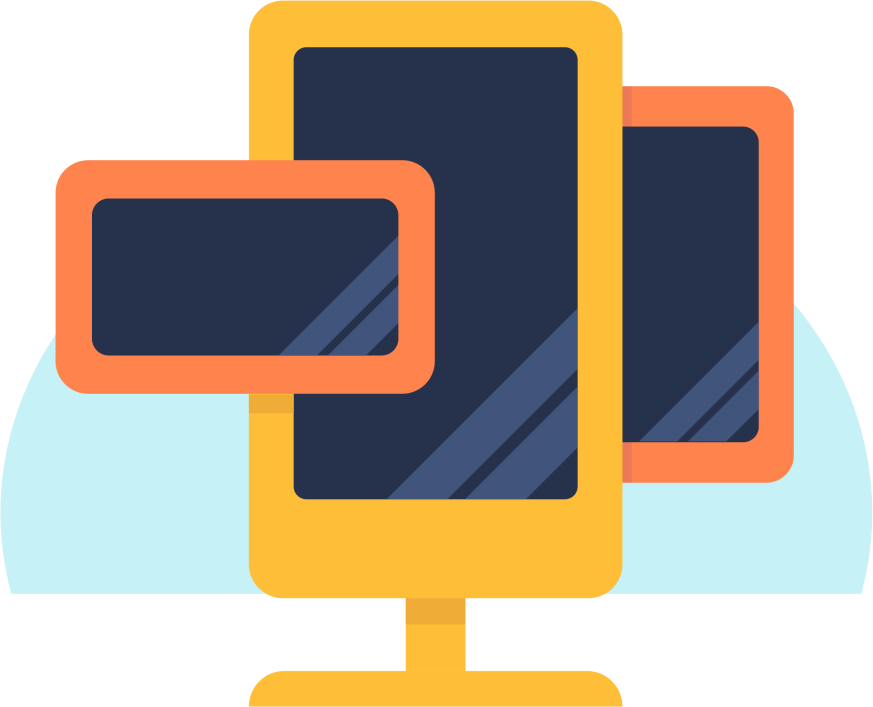 Xibo Adspace in the DOOH Market
Xibo Adspace is set to transform the Digital Out-of-Home advertising market. Both display owners and advertisers can now benefit from a simple, reliable and cost effect method of buying and selling advertising space on digital displays. This opens DOOH up to everyone and creates an extensive global DOOH Marketplace. Find out how you can benefit from using Adspace.