Adspace Platform Update w/c 10th August
We hope this update finds you safe and well. Over the last 2 weeks we've focused on making minor improvements to the platform, to make it easier to use and present information in a clearer way.
We have:
Added a tool to make formatting easier on the Location, Display and Network descriptions.
Added a space to set a "Network Name" which is different from your organisation name.
Streamlined the presentation of Displays in Adspace Marketplace.
Enriched the presentation of a Display in the View Details dialog in Adspace Marketplace.
Added sliders to the rate card for "utilisation" and "ad length" to adjust the pricing help text and help set the correct price.
Added extra help text on the rate card so that you can see the price for 10 and 30 second ads. Added some specific prices on each bid type, such as per play.
Sped up dashboard loading.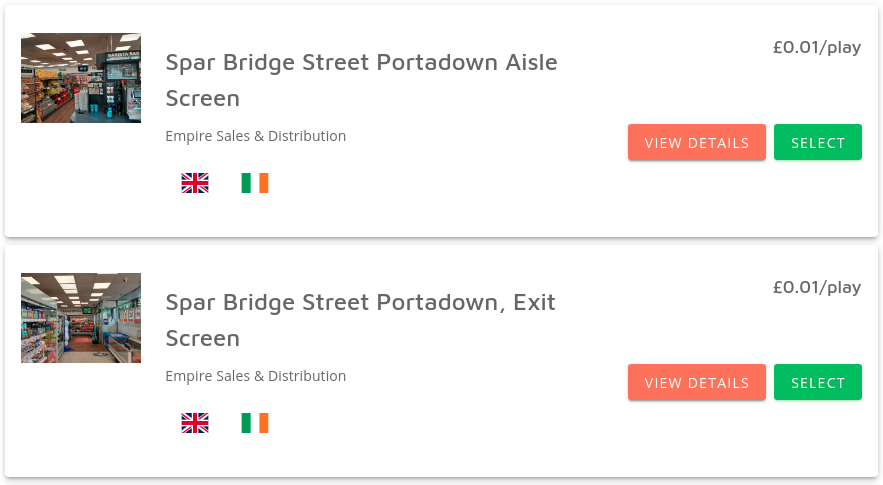 Adspace Marketplace Display listing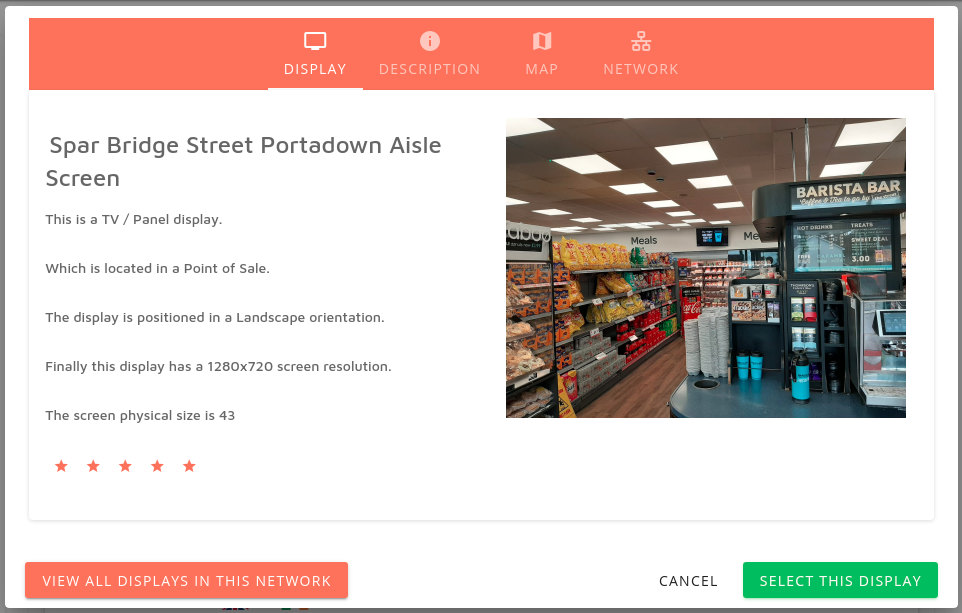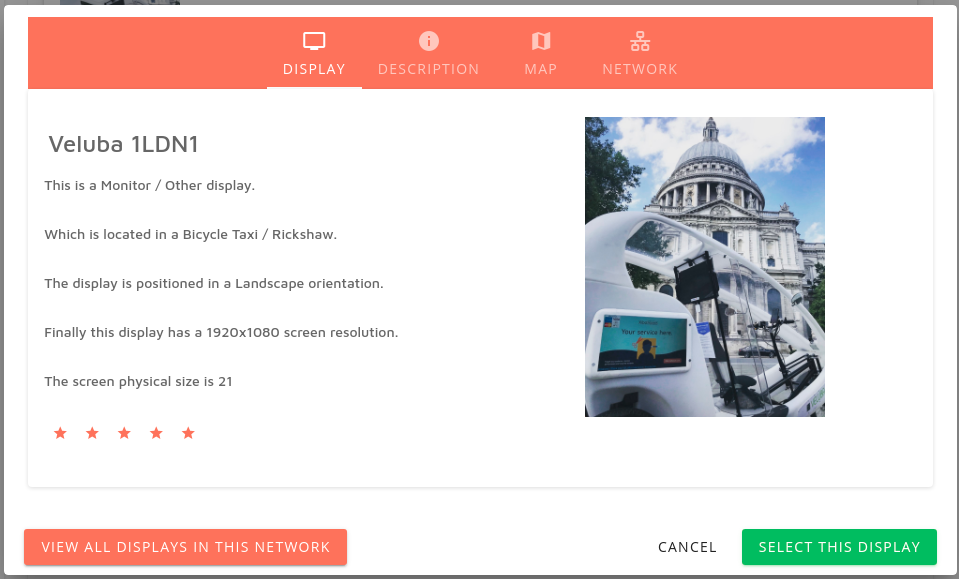 Adspace Marketplace Display "View Details" dialog


Welcome to our Newest Networks
Adspace has its first live displays on Adspace Marketplace. A very warm welcome to Empire Sales and Distribution, and Veluba.

Empire Sales and Distribution operate a network of display screens in convenience stores across Northern Ireland.

Veluba operates a fleet of pedal-powered, electrically assisted tricycle cabs in London, UK. They're using Xibo Adspace to show advertisements on the three screens on each vehicle. A short article about Veluba can be found on our blog.
What's next?
Don't forget that Adspace Marketplace is here and available on xibo-adspace.com! Adspace Marketplace enables prospective advertisers to find your displays, build and book advertising campaigns directly.

From here onward we will iterate and improve on this functionality on a bi-weekly basis, getting improvements and new features to you as we go.

To use Adspace Marketplace you will need to complete the information in "Manage Network" on the Organisations page.

Please take a look at these key documents to help you on your Adspace journey:
If you need any assistance, get in touch and we will help!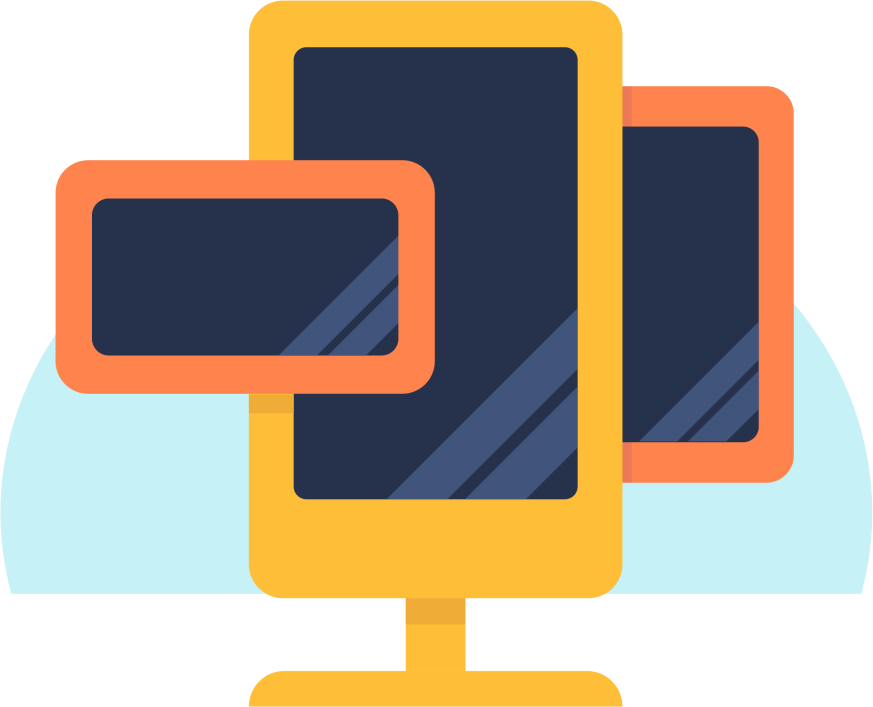 Xibo Adspace in the DOOH Market
Xibo Adspace is set to transform the Digital Out-of-Home advertising market. Both display owners and advertisers can now benefit from a simple, reliable and cost effect method of buying and selling advertising space on digital displays. This opens DOOH up to everyone and creates an extensive global DOOH Marketplace. Find out how you can benefit from using Adspace.