What we can help you achieve
What makes us different

Our extensive network
Our platform brings together Xibo digital signage inventory from across the world creating a unique Digital Out-of-Home (DOOH) advertising network.

Simple, smart & automated
Simple and easy to use self-service tools, with automation of key processes like ad placement, running of campaigns and ad purchasing.

Seamless integration
Adspace has been built to seamlessly integrate with the Xibo Content Management System and audience measurement partners. Perfect for digital display owners.
Why now is the right time for Digital Out-of-Home (DOOH) advertising?
Digital Out-of-Home is driving engagement, enabling advertisers to target their audiences like never before, and generate a return on investment.
Increase brand awareness & spend
Digital Out-of-Home Advertising increases brand awareness by 47.7% and increases spend by 29.5%. [Source] Studies also show that they drive an average 31.8% uplift in sales volume. [Source]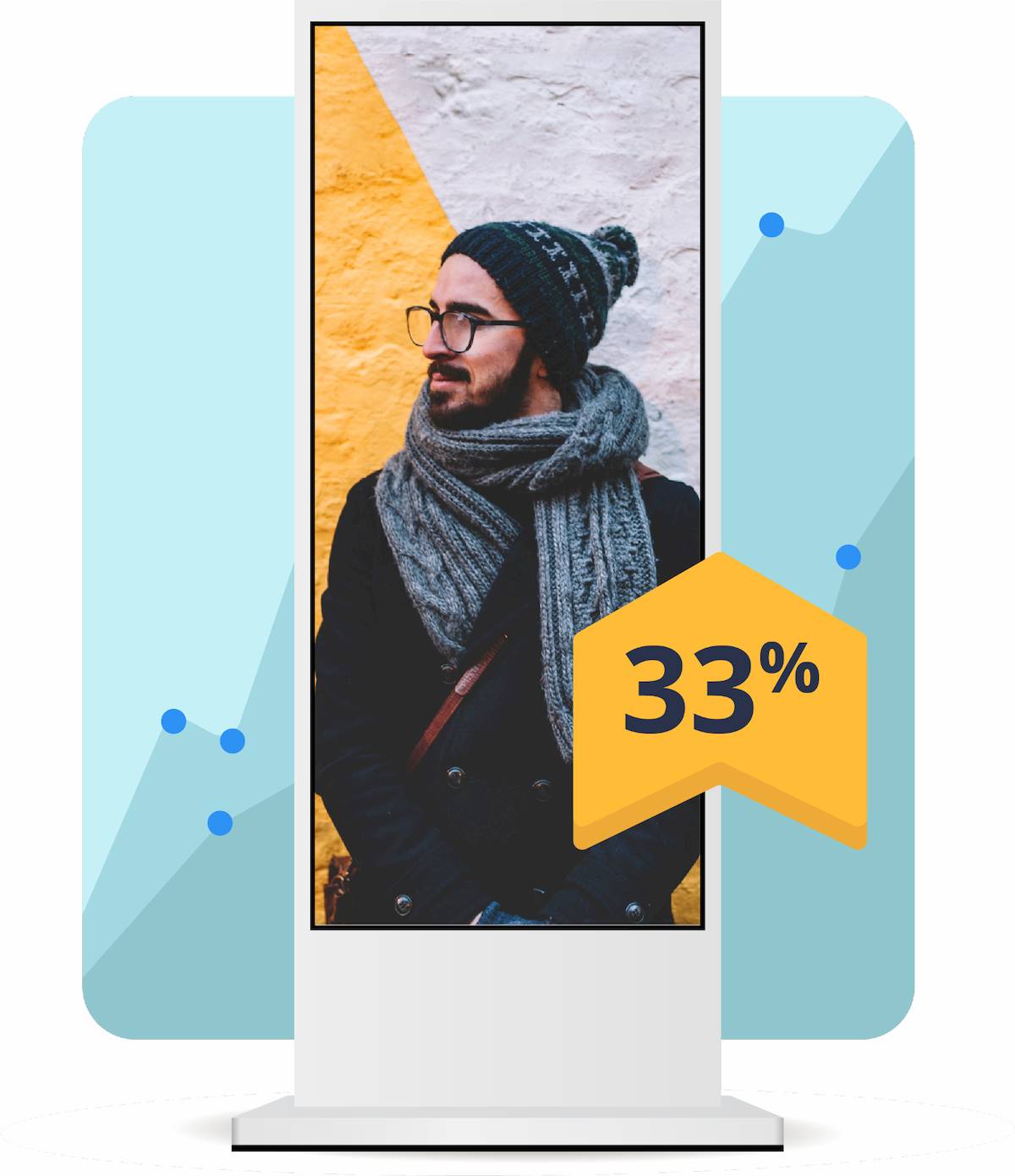 More effective than other options
DOOH ad spend is growing fast
Shopper preference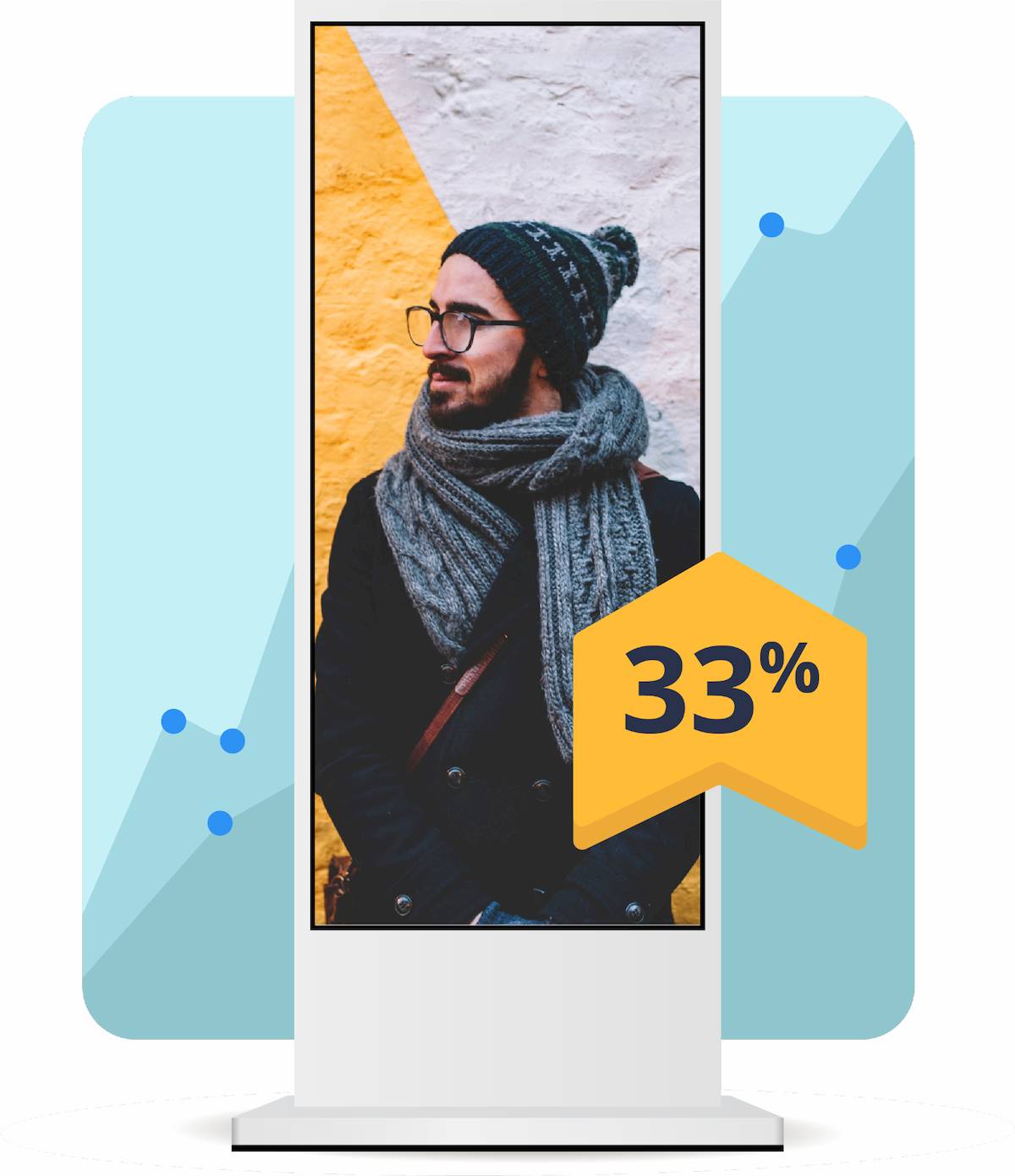 Partners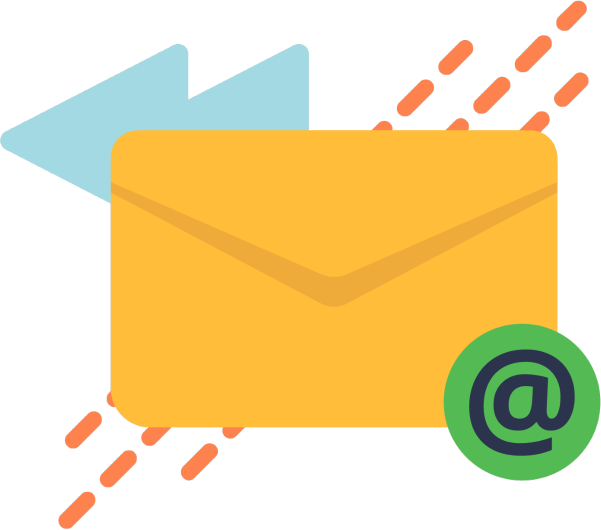 Want to know more,
get in touch
Lets start a conversation. Let us know your email address, and we will contact you about Xibo Adspace services.